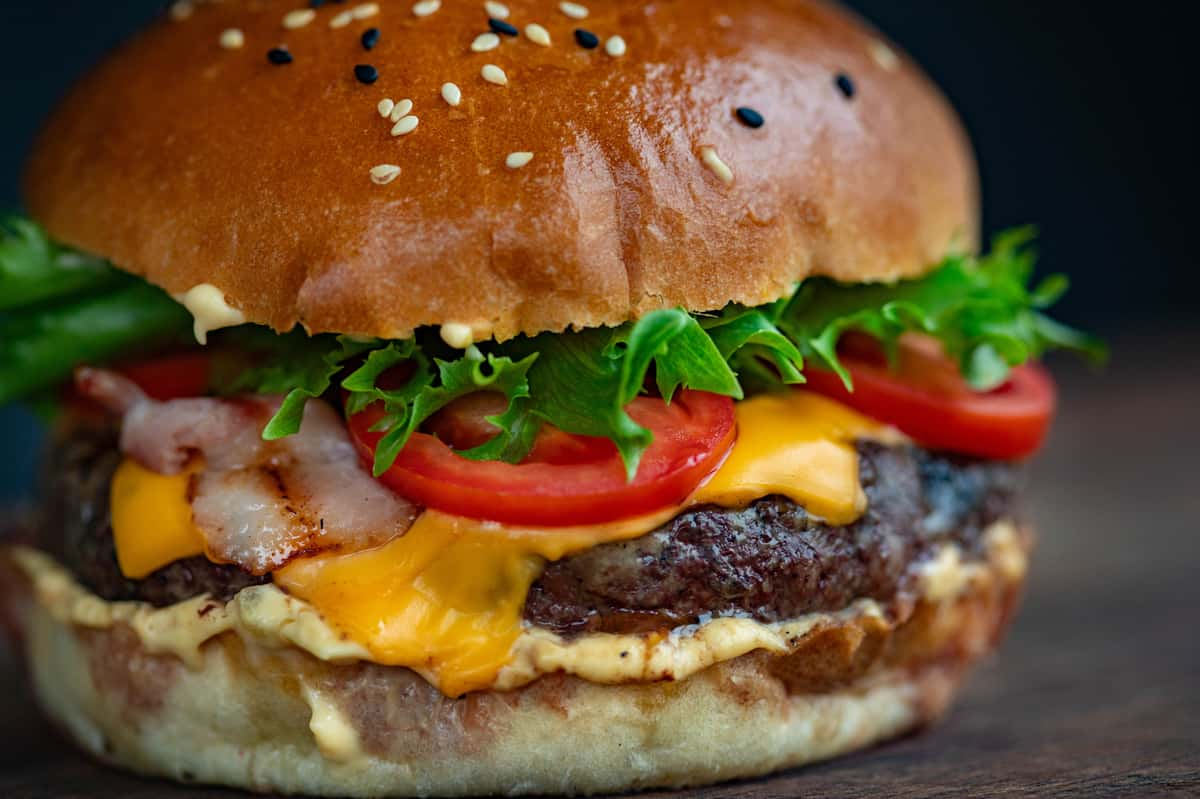 Food Menu
Become a VIP
Receive updates on special events, new menu items, menu reviews, and more!
Food Menu
DAWGS
DELIVERY & CATERING NOW AVAILABLE!
OPEN HOURS:
Sunday: 11:00 am to 5:00 pm
Monday: 11:00 am to 5:00 pm
Tuesday: 11:00 am to 6:00 pm
Wednesday: 11:00 am to 8:00 pm
Thursday: 11:00 am to 8:00 pm
Friday: 11:00 am to 8:00 pm
Saturday: 11:00 am to 8:00 pm
WING SAUCES
SWEET HEAT
BUFFALO *
SIZZLE LIP **
BLOW TORCH ***
ATOMIC MUZZLE ****
NUCLEAR GRAWL *****
LEMON PEPPER
HOT LEMON PEPPER *
RANCH
SPICY RANCH *
TERIYAKI
SPICY TERIYAKI *
BOURBON
MEMPHIS BBQ
CAROLINA BBQ
GARLIC PARMESAN
HABANERO MANGO **
RASPBERRY CHIPOTLE *
JAMICAN JERK *
HOT JAMAICAN JERK ***
GARLIC BUTTER
HOT GARLIC BUTTER *
ITALIAN
SPICY ITALIAN *
HONEY MUSTARD
HOT HONEY MUSTARD *
FAVORITES
Fresh leaf lettuce, Tomatoes, Cucumber, Green peppers, Onions, Carrots, Celery, Mild pepper rings, Bacon crumble, Croutons and your choice of dressing.
Dressings: Italian, Spicy Italian, Ranch, Spicy Ranch, Spicy Bleu Cheese, Honey Mustard, Red Wine Vinaigrette, French. Lite Options: Lite Italian, Lite Ranch.
Add Grilled Chicken
+$3.50
Add Grilled Shrimp
+$5.25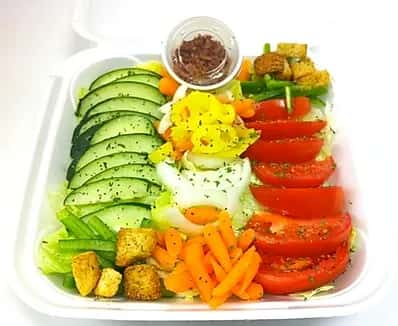 New!
VOTED ONE OF THE BEST RESTAURANTS IN THE AREA